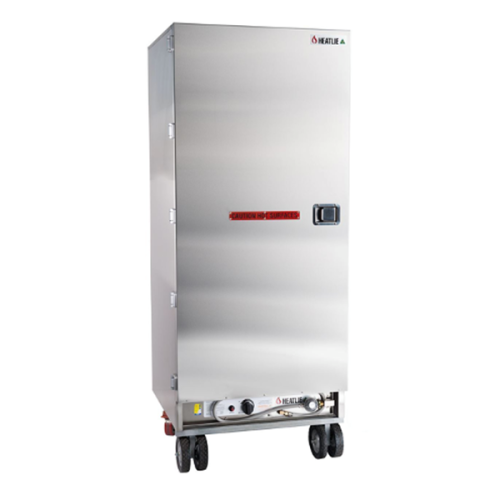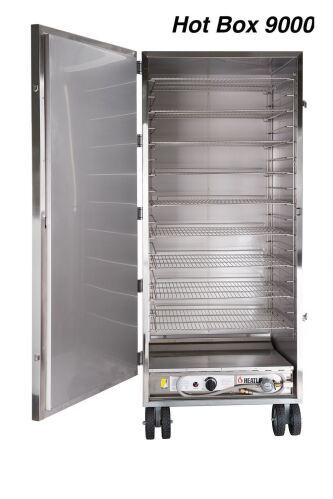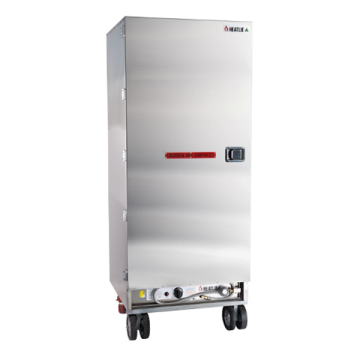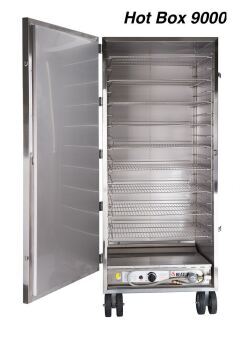 Hot box
$6,790
Free Delivery
The Hot Box is a commercial appliance made to hold your prepared food at stable temperatures for extended periods of time. You can rely on the Hot Box to help you through even the toughest food service due to the high-quality Australian made build.
This commercial food warmer is made to be transportable allowing you to take it anywhere your job requires! Built for durability, the Hot Box is designed to be transported around and can withstand the bruising nature of on the road catering.
The Hot Box gives you the freedom to cater how you want to, with two sizes to ensure that you can cater for any event. We offer two gas-powered models for outdoor food temperature control, as well as an electric Hot Box which is able to be used indoors or outdoors.
Features
Spec

ification

s
Variations
Built tough for the catering industry
Holds food at safe temperatures
Australian Made
Gas model for outdoors, electric for indoors
9000 model holds up to 18 racks, 12 for the 6000
Flame failure technology for added safety
Removable interior parts for easy cleaning
Ribbon burner system for reliable heat
Easy portability with handles and wheels
HB6000DS
12 rack capacity (6 supplied with the item).
Dimensions: 1370H x 540D x 680W.
Shelves are 610mm x 430mm.
Weight: 98kg
Gas Consumption: 13 Mjph
HB9000DS
17 rack capacity (9 supplied with the item)
Dimensions: 1930H x 750D x 710W.
Shelves are 680mm x 535mm.
Weight: 105kg
Gas consumption: 18 Mjph