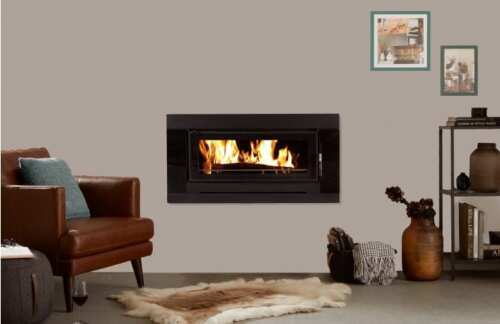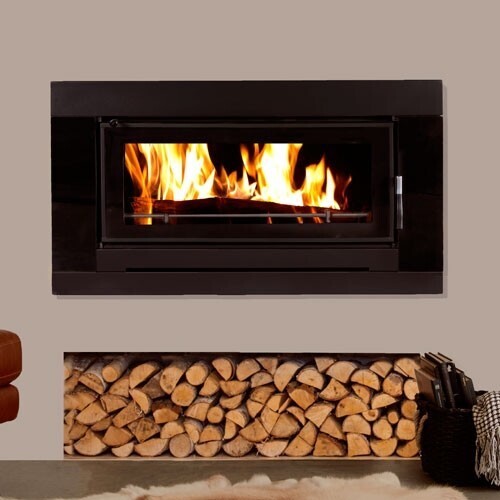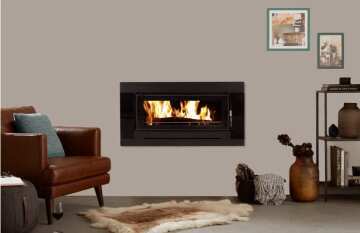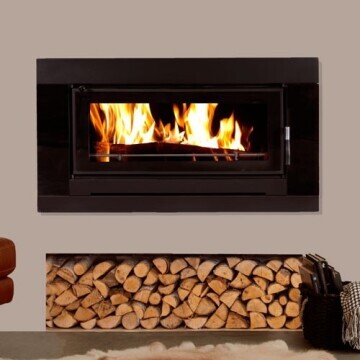 Fairlight Insert
Was: $4,395
$3,980
Sleek and sophisticated, the Kent Fairlight insert wood heater features clean and simple lines for the ultimate modern home. Brand new to the market, the Fairlight range is striking in looks yet packed with the latest features.
Perfect for heating larger areas, this Fairlight boasts coverage of up to 300 square meters and is one of the cleanest burning heaters on the market, with low emissions of 0.7g/kg.
One of the standout features is the large glass landscape door, designed to highlight the roaring fire.
Built to last, the large firebox is lined with SKAMOLEX™ technology and doesn't require any firebrick lining, which means less maintenance and no replacement costs. With a burn time of up to 8.5 hours, the Fairlightis fitted with a 3 speed fan for optimum heat control.
Backed with a 10 year warranty, the Kent Fairlight will keep your family warm winter after winter.
Features
Spec

ification

s
Variations
Coverage: 280 m2
Burn Time: Up to 8 hours
Efficiency: 60 %
Emissions: 0.7 g/kg
Maximum log size: 330 mm – 700 mm
Construction: 5 mm with Skamolex lining
Firebox Size: 0.06 m3
Warranty: 10 Year Firebox
Width:1190mm
Height:780mm
Depth:496mm